Wholesale Fabrics For Business
From its Chennai based unit, DesiCrafts offers hand block printing service for saris, fabrics etc. We have 5 long tables for hand block printing with more than twelve hundred wooden stamps so that you never run out of options. This service has been designed keeping in mind small to medium business owners who want variety in patterns but don't have a high volume requirement. Contact us to discuss the scope for your custom printing project in your own design. Talk to us.
Hand Printed Cotton Fabrics
A beautiful collection of hand block printed fabrics in lovely colors. These fabrics are made using wooden stamps which are hand carved to form a seamless pattern on the fabric. The art of hand block printing is so fascinating that you'll fall in love with the process and the outcome.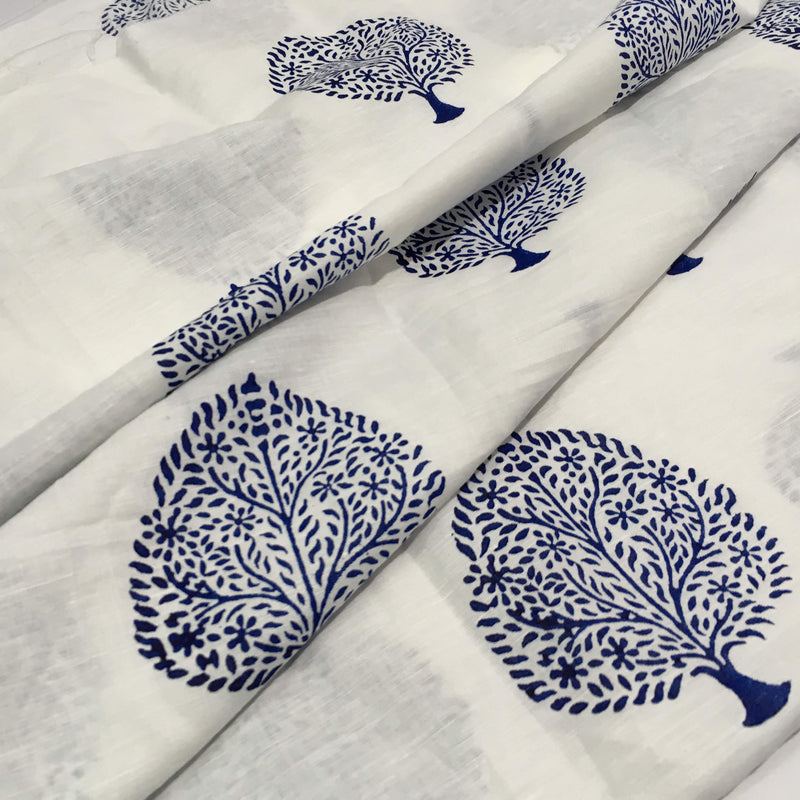 Handmade Goodness
A place where you belong...a place of your own... a place like no other, that you made with your loved ones, It's your home!
DesiCrafts takes you to a joyful journey of handmade goodness. Handcrafted cushion covers that are custom made for you, that makes your home like no other. Explore the range of pure silk cushion covers and organic cotton pillow covers from DesiCrafts
Are you one of those hobby crafters who love to dye their own fabric and make beautiful things out of it? This blog post is for you. Hand-dyeing cotton fabric is a captivating and creative process that transforms plain, unadorned material into a personalized masterpiece. The artistry of hand-dyeing lies in the hands of the creator, as they carefully manipulate colors to bring their vision to life on the canvas of cotton.
Some notes about fabrics, yarns & fibres. Also, a dictionary and when to use what. We plan to keep updating these notes from time to time. Please feel free to contribute via comments. Thank you!
So, you're a fashion designer in need of fabric to make something?
Knowing what you want and what you don't could be a right path to take when deciding on fabric sourcing.

DesiCrafts brings some basic tips to start your quest for the right fabric to make prototypes before you move on to wholesale purchases.
Show some love by mentioning us on Instagram
Signup for our newsletter
Stay updated about newest additions and offers